About us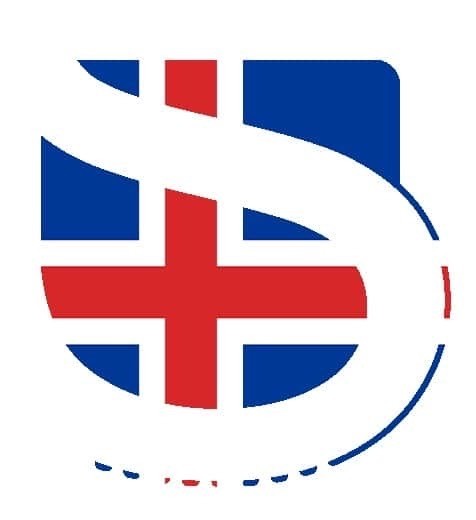 Icelandic Best for horse & rider!
The point of contact for Icelandic best is Stephanie Meijer, certified horse broker & valuer. She can offer buying and selling guidance for your Icelandic horse. Since her youth she has been active with Icelandic horses.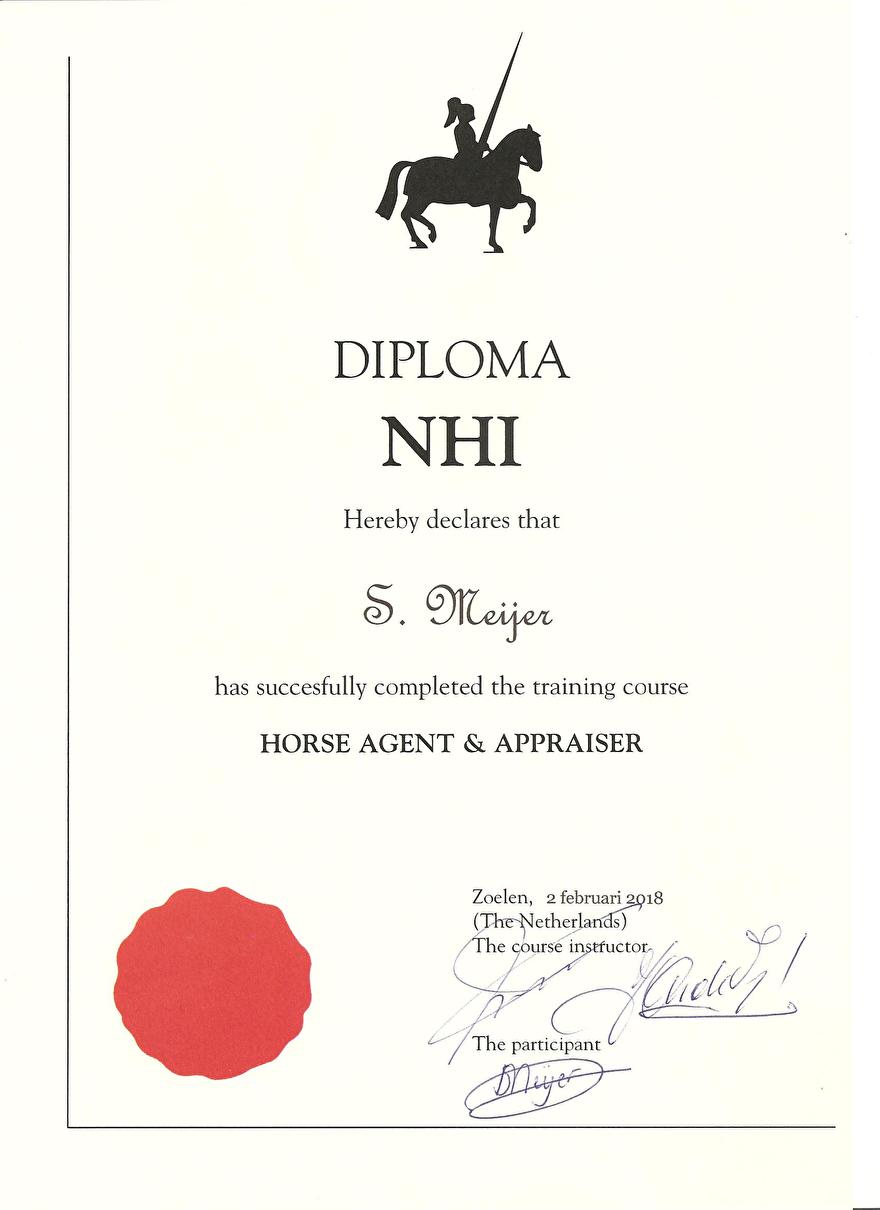 Stephanie Meijer is besides her activities with Icelandic horse skin and oedema therapist, she finds it important that one feels comfortable, by using the natural products of Soley Organics one can achieve that. All Soley products are produced from wild Icelandic herbs.
Soley Organics was founded in 2007 by actress Soley Eliasdottir, but history goes much further, about a century back in time. Soley's first product is Graedir which means healing according to her family's recipe. Soley's great-grandmother had a lot of knowledge about herbs and passed on her wisdom to family members. Soley does her best to produce products that have a powerful but gentle effect on the skin. The ingredients are effective for many skin problems and so pure that one could eat them! The active ingredients are wild herbs picked in the Icelandic highlands.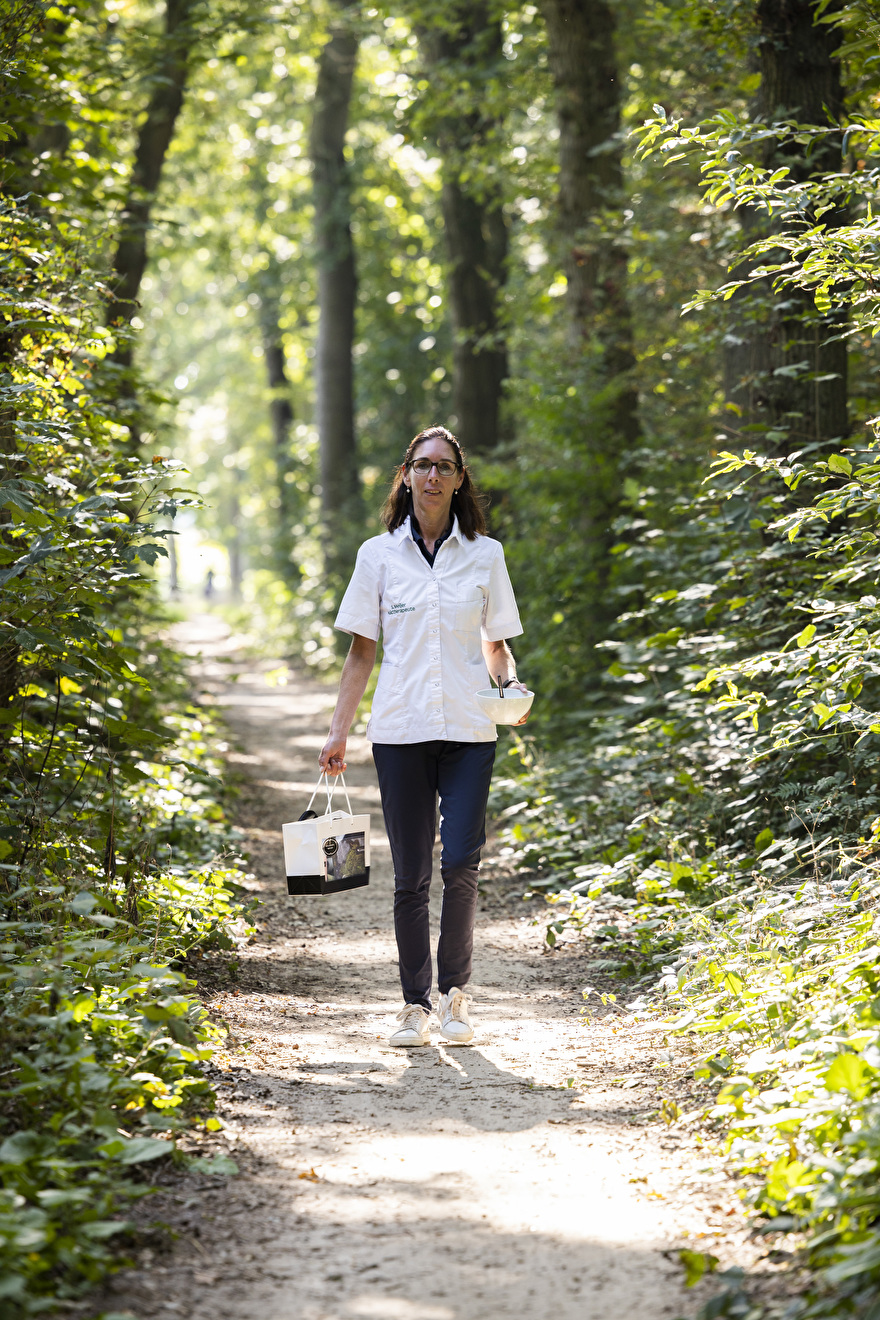 Why Soley Organics?
The products are produced with pure ingredients, water from the mountains, wild Icelandic herbs and carefully selected oils. The products are completely natural and contain no chemicals, parabens, mineral oil, palm oil, synthetic fragrances, paraffin, urea. Most of the products are vegan, i.e. there are no animal substances in the products.
Soley Organics in the skin therapy practice
Since my childhood I have been infected with the "Icelandic horse virus". At the age of 12 my parents bought the first Icelandic mare Paskalilja (Narcissus). After obtaining my high school diploma I followed a horse training on Iceland for 10 weeks. Since then the fascination for Iceland with its beautiful nature, lifestyle and horses has arisen.
I visit Iceland regularly, it remains an impressive island with its impressive nature, vegetation and climate. During my last visit to Reykjavik, the capital of Iceland, the products of Soley Organics were in the bathroom. What a wonderful experience to take care of skin and hair with natural organic care products!
Soon the feeling arose, with these products I want to work in the Skin and Oedema Therapy practice. In practice I like to help people with different skin conditions where a healing, pure and natural care product can be used during the treatment or can be offered as support for home.