Why Soley Organics ?
Soley Organics
Was founded in 2007 by actress Soley Eliasdottir, but history goes much further, about a century back in time. Soley's first product is Gaedir which means healing according to her family's recipe. Soley's great-grandmother had a lot of knowledge about herbs and passed on her wisdom to family members. Soley does her best to produce products that have a powerful but gentle effect on the skin. The ingredients are effective for many skin problems and so pure that one could eat them! The active ingredients are wild herbs picked in the Icelandic highlands.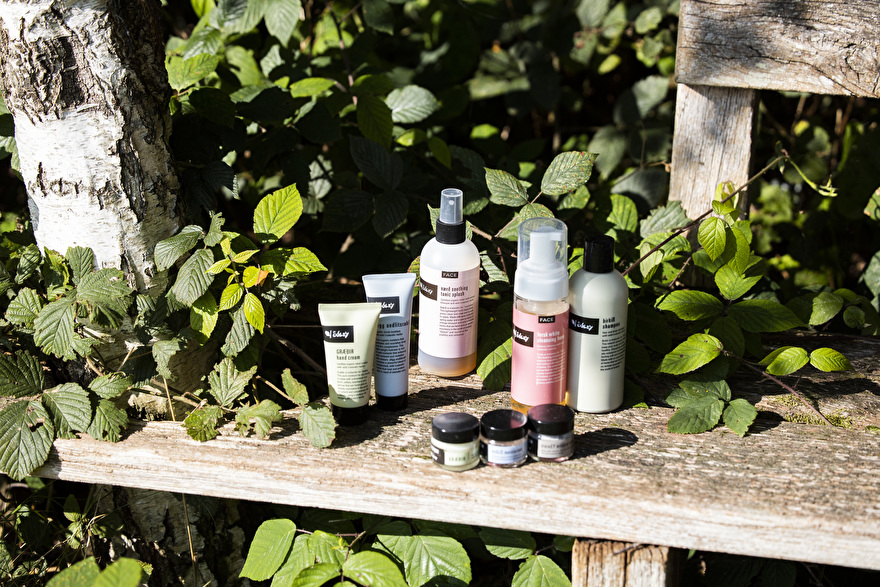 ​
​
Why Soley Organics?
The products are produced with pure ingredients, water from the mountains, wild Icelandic herbs and carefully selected oils. The products are completely natural and contain no chemicals, parabens, mineral oil, palm oil, synthetic fragrances, paraffin, urea. Most of the products are vegan, there are no animal substances in the products.